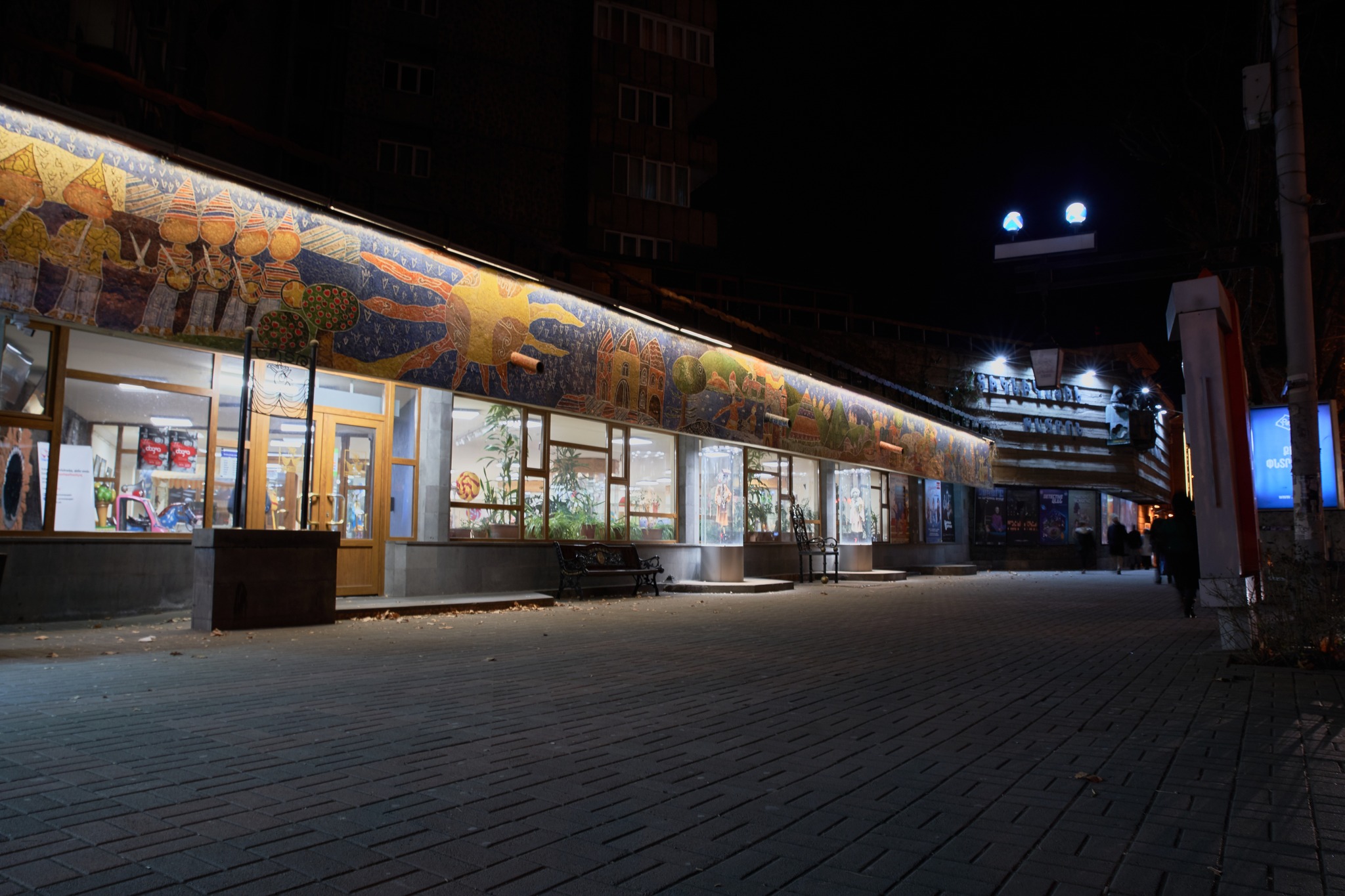 Yerevan State Puppet Theater named after Hovhannes Tumanyan was established in 1935 on June 1st and has been operating alongside the Theater for Young Spectators. The theater was founded by stage director Sofya Bejanyan, artist Gevorg Arakelyan, and actors Pavlos Boroyan and Araksya Arabyan. In 1975, the theater relocated to its current building situated at 4 Sayat-Nova Street.
Since 1998, the esteemed Armenian artist and professor Ruben Babayan has served as the director of the theater. He is the director of several performances for children and adults. Next to the theater, there is the Museum of Theater Puppets, which is dedicated to the founder P. Boroyan. This museum holds the distinction of being the only one of its kind in Armenia. The theater holds membership in UNIMA.
Since 2022 the director of the theater is Artashes Babayan.
The theater has been active by showing many performances of different genres, puppets, shadows, music, site-specific performances, etc. There are 50 performances in the theatre's repertoire, with about 100,000 spectators a year, which is growing. The theater has more than 500 performances a year and organizes many cultural events, such as exhibitions, music concerts, festivals, tours, etc.
The mission of the theater is to serve as a cultural guide for children and the younger generation, offering them their first and foundational steps in cultural education.
---